Guaranteed Travel Assurance Plan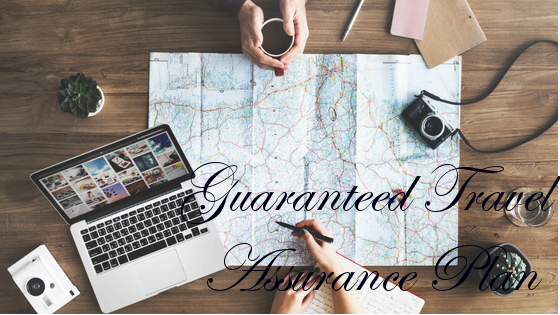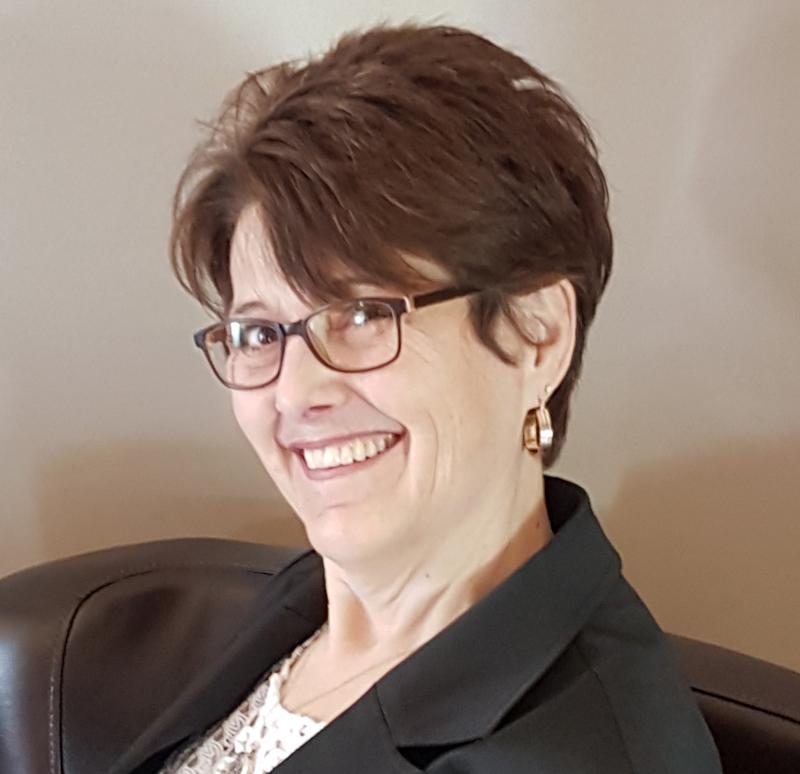 NANCY D. SILVER
Independent Pre-arrangement Provider
(902) 679-2822
​Travelling is second nature for most Canadians, whether it's across the province, country, or continent. We tend to forget that anything could happen.
For a nominal one-time fee, Guaranteed Travel Assurance is there if anything was to happen when travelling away from home. The Plan is designed for all travellers, no matter their age or travel locations.
Key Benefits of a Guaranteed Travel Assurance Plan:
Coverage for members if death occurs more than 100 km's away from their principal residence.
Protection while travelling anywhere in the world, even if death occurs outside of home Province or Country
Arranges for preparation: embalming or cremation and transportation to the Funeral Home (near the Deceased's legal residence) designated on the enrollment form. All details organized by professionals with technical and translation services provided
All expenses paid directly by the plan = no out of pocket expenses for the family
Arranges and pays for a Travel Companion to accompany the member home
If a member is travelling alone, plan arranges and pays for one next of kin to travel to the place of death to accompany them home
Brings pets home safely also
Bereavement support for surviving family member
No health or age restrictions – everyone qualifies
No renewal fee; one-time fee for lifetime coverage no matter how much you travel.
Who can purchase the Guaranteed Travel Assurance Plan?
The Guaranteed Travel Assurance Plan is available to anyone with no restrictions. The plan can be purchased on its own, or as a part of a pre-arranged funeral plan.
If you are a world traveller or travel for work, think about purchasing the Guaranteed Travel Assurance Plan. The Plan covers all the cost associated with bringing you or a loved one home if they are 100 kilometers or more from their legal residence when they pass.
For more information or to purchase a Guaranteed Travel Assurance Plan, please contact us with the form below or by calling Tony or Nancy at our office (902-679-2822).